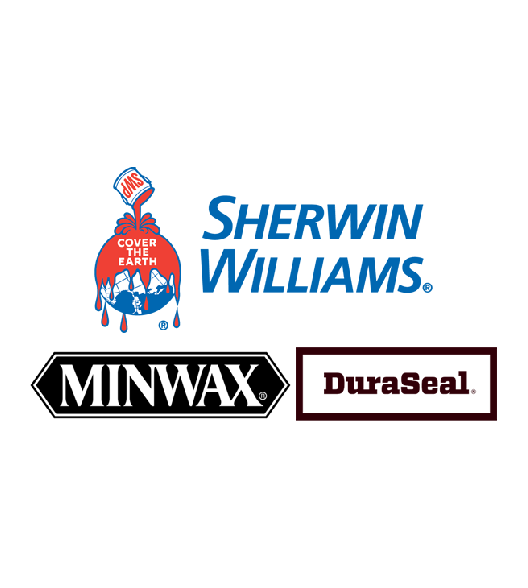 Minwax / DuraSeal Stain Colors
Powell Flooring uses DuraSeal water based stains and finishes when sanding and refinishing wood floors. DuraSeal and Minwax are both part of Sherwin Williams, and many colors span lines from all three. When refinishing floors, we usually sand a small area and apply several stain colors so you can see the stain on your floors, in your lighting conditions.
The photos below represent DuraSeal stains on Red Oak Flooring. Computer screens are not all calibrated perfectly, so we can not guarantee that any color on your floor will match perfectly to the color on the screen, and should only be used as a general guide. We'll be happy to put real stain samples on your floor for you to choose a color when ready.
Learn More